Our bestsellers
Shop our most popular products below – or view them all in the shop here.
Pearls as unique as you
LIZA CASTRO invites you to a collection of timeless sophistication, where the uniqueness of the pearl meets its one-of-a-kind wearer.
The philosophy behind LIZA CASTRO is Philippine elegance: natural, inimitable and enduring beauty. The golden South Sea pearls in LIZA CASTRO's jewellery collection, the national gem of the Philippines, are cultured from the gold-lipped Pinctada Maxima oyster. The pearls are naturally crafted from the finest quality nacre, sustainably cultivated and harvested in Palawan, the Philippines. Each oyster can produce up to two pearls, with each pearl unique from the other.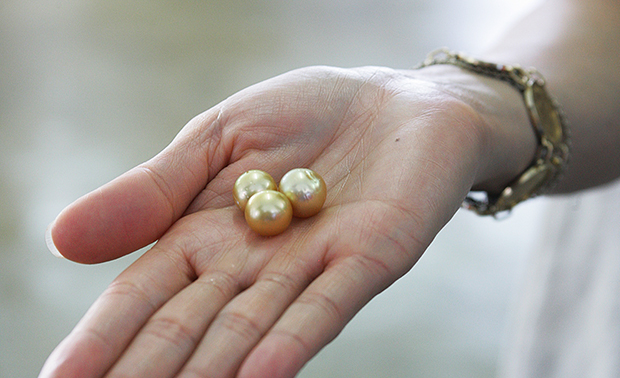 Luxury with roots in paradise
The Philippines has the most extraordinary nature - beautiful green mountains, clear turquoise water and endless white beaches.
Home to 7,100 islands, the archipelago is rich with its kaleidoscope of life and history and a blend of local traditions and western influences. Inherently optimistic, the people of the Philippines find joy in the simple pleasure of a smile. Proud of their country, welcoming guests comes so naturally to them. The people and the culture are warm and special, which is what LIZA CASTRO wants to celebrate with her golden South Sea pearl jewellery.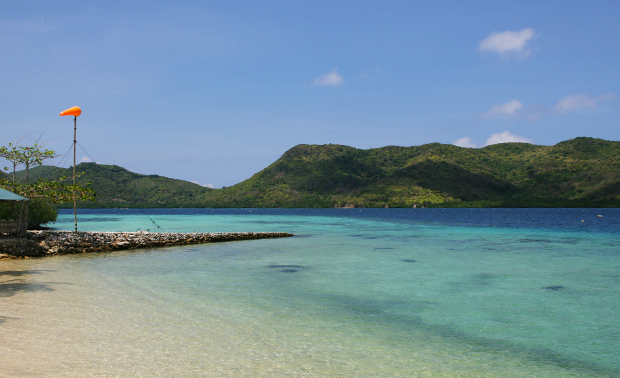 Follow us on Instagram