The Philippines
The Philippines is known as the Pearl of the Orient Seas. The pearl is known as "the jewel of the sea". The golden South Sea pearl is the Philippines' national gem. This has inspired LIZA CASTRO to develop a delicate, classic collection of golden South Sea pearl jewellery.
Timeless, yet modern elegance
To LIZA CASTRO, timeless elegance is modern elegance. LIZA CASTRO curated her signature collection of silk scarves and handbags to be fashion-forward and versatile. Simple, but never ordinary. Fashioned using streamlined, ergonomic silhouettes and a polychromatic scheme, her collection will elevate and compliment your individual charisma.
By blending her heritage and inspiration from her travels, LIZA CASTRO's silk scarves and handbags symbolise the Asian Pacific's enduring beauty. The scarves are expertly woven using genuine silk fibers from China, lustrous and vibrant in design. The clutches are Philippine-crafted artisanal textures using locally-sourced raw materials.
A distinctive feature of the LIZA CASTRO name, the "O" symbolises the golden South Sea pearl, the Philippines' national pride. The Filipino-born, Danish entrepreneur pays homage to the exceptional pearl's beauty, the culture that cherishes it and the warmth of the Filipinos who cultivate it. LIZA CASTRO aims for global cognizance and appreciation for her heritage through her collection's classic simplicity.
LIZA CASTRO's designs are currently distributed through some selected partner boutiques in Germany, Los Angeles, Denmark and Spain.
Read more:
LIZA CASTRO presentation in English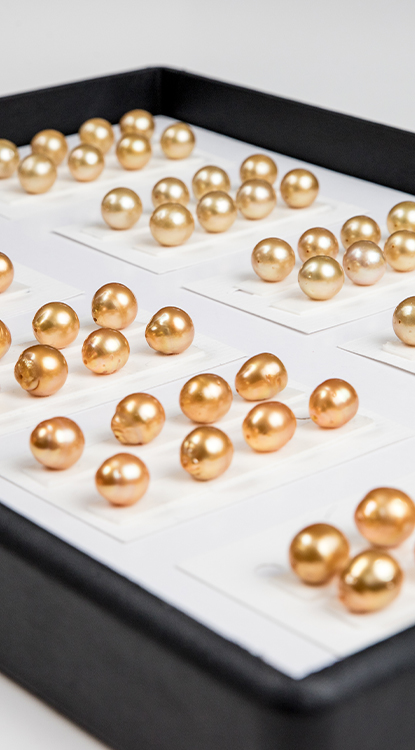 The Philippines' National Gem