Timeless, yet modern elegance

The philosophy behind the LIZA CASTRO brand is timeless, yet modern elegance. LIZA CASTRO's bags and silk scarves are discreet and they can withstand seasons and trends. Worn to dress up or dress down, they complement the wearer's own style without taking attention from her.

The bags are hand-crafted in the Philippines using natural, indigenous materials and the scarves are produced in China using lustruous silk fibers. They are currently being distributed through a network of exclusive partner boutiques in Germany, Denmark and Los Angeles.

Designed in Denmark, they are all inspired by the golden South Sea pearl, the Philippines' national gem and pride, and the most valuable pearl in the world. Through LIZA CASTRO, Liza hopes to create greater awareness of the beauty, warmth and culture of the Philippines.
Read more:
LIZA CASTRO presentation in English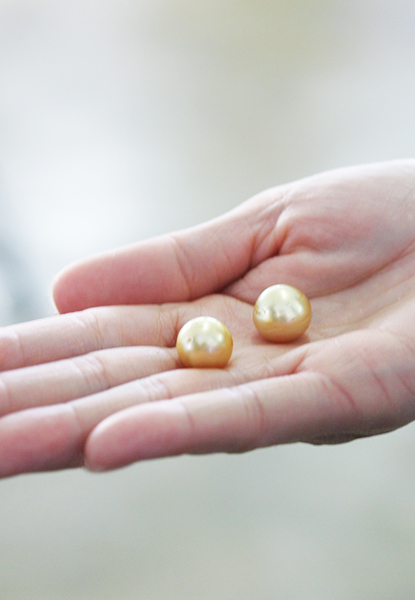 The Philippines
The Philippines is known as the Pearl of the Orient Seas. The pearl is known as the jewel of the sea. The golden South Sea pearl is the Philippines' national gemstone. This has inspired LIZA CASTRO to develop a classic col- lection of golden South Sea pearl jewellery consisting of necklaces, pendants, earrings and rings.