Pearls as unique as you
The philosophy behind the LIZA CASTRO brand is timeless, yet modern elegance. The golden South Sea pearls in LIZA CASTRO's jewellery are produced by the Pinctada Maxima oyster in the Philippines. This oyster produces a maximum of 2 pearls during its lifetime, which makes the pearl extra unique.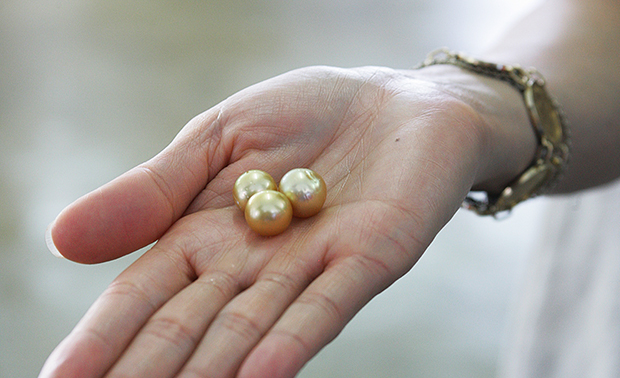 Luxury with roots in paradise
The Philippines has the most extraordinary nature - beautiful green mountains, clear turquoise water and endless white beaches. The people and the culture are warm and special, which is what LIZA CASTRO wants to celebrate with her golden South Sea pearl jewellery.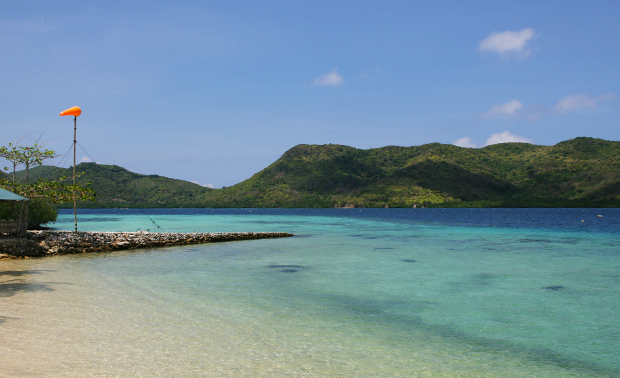 Our most popular products...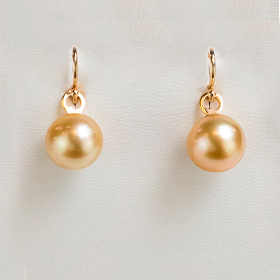 Golden South Sea pearl hook earrings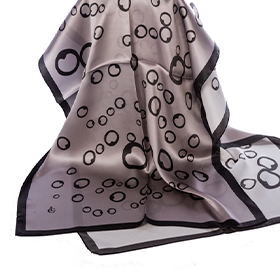 Powder Grey Rectangular
Silk Scarf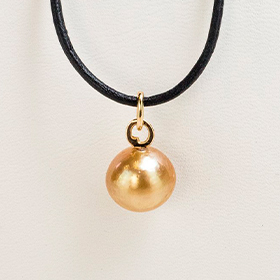 Golden South Sea pearl pendant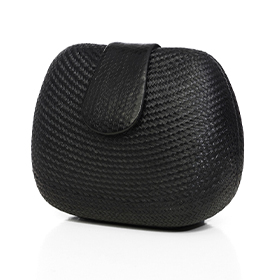 Black Oval Buntal Clutch with Snakeskin Flap